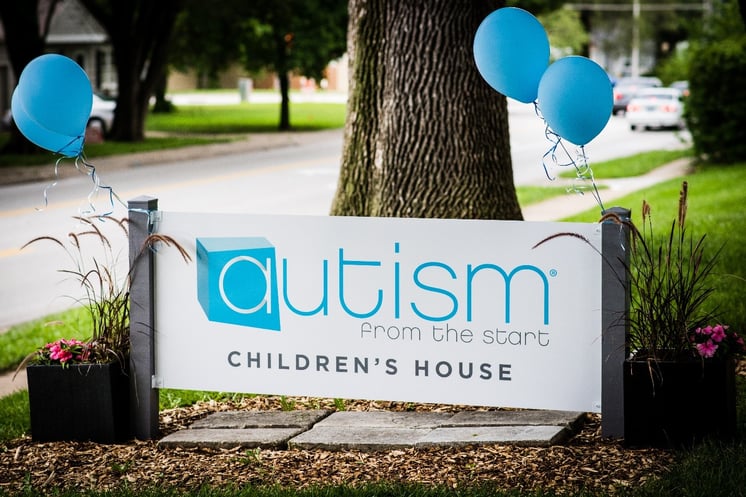 In 2008, Dr. Michelle Macrorie returned to her hometown of Kansas City with her husband and two children with a goal of developing a practice that focused exclusively on serving children and families impacted by autism spectrum disorders (ASD). Dr. Michelle founded Autism From The Start (AFTS) in June 2013 as the only ASD treatment provider in the Kansas City area to offer diagnostic evaluations in homes. Since then, AFTS has expanded to offer both treatment and testing, and has opened a center in Lenexa. The mission of AFTS is to identify and treat autism as early as possible and minimize its impact on a child's development.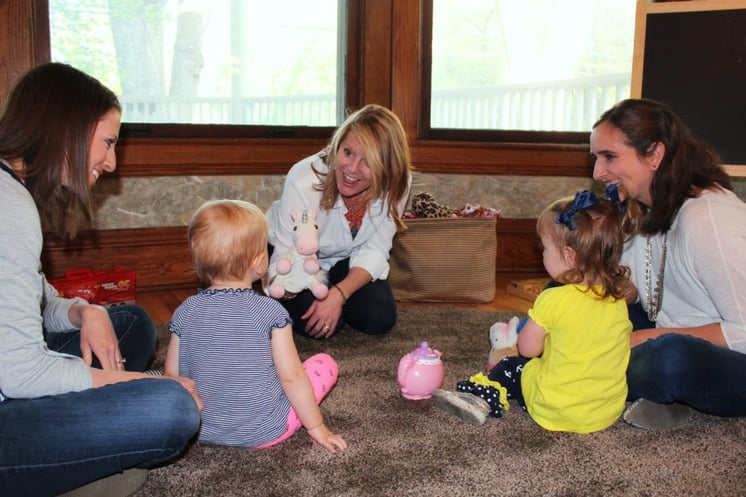 "Our goal is to deliver high-quality, innovative, child-first services to families in their homes, communities, and our unique Children's House center. We combine the expertise of all our team members to create a comprehensive system of support, so you can rest assured that we will treat the whole child, while attending to the entire family."
– Dr. Michelle Macrorie, Founder and CEO
From the beginning, Dr. Michelle dreamed of opening a location with a warm, inviting, and unique setting that would provide indoor and outdoor experiences for children and families. After searching the metro area for almost three years, she found exactly what she was looking for in the heart of Lenexa. In June 2016, Dr. Michelle opened the Autism From The Start Children's House at 9426 Pflumm Road. With its large backyard, butterfly garden, and inviting front porch, the Children's House is a perfect match for the mission of the organization and has brought Dr. Michelle's vision to life. The house serves the developmental needs of children age 2 through 5 years by offering year-round therapy programs utilizing their interdisciplinary team of therapists.
ATFS emphasizes individualized care for the entire family, not just the child, and is made up of a team of highly qualified ASD specialists that help parents of young children identify autism early and obtain information, skills, and support needed to help their children thrive. The AFTS team is guided by 9 core values. Dr. Michelle believes that these values, along with the innovative treatment philosophy and setting, allow AFTS to deliver convenience, accessibility, connections, and expertise to each family and child they serve. "Our dynamic approach specializes in catching autism early and is centered on meeting the unique needs of your child, enabling him or her to make positive changes that yield lasting results."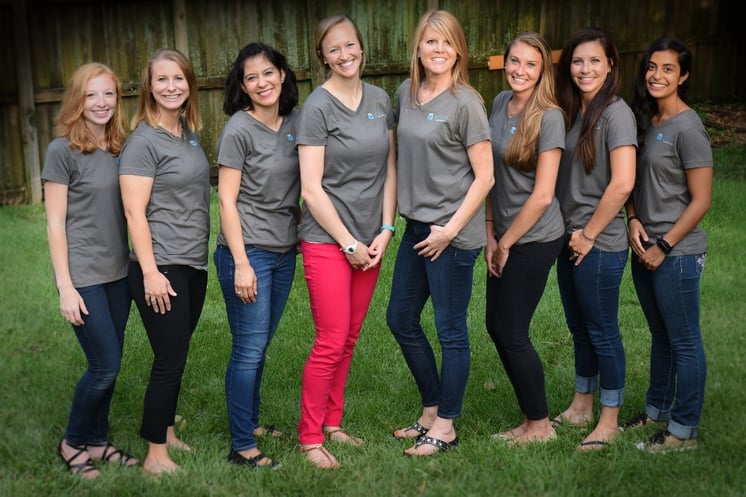 If you would like to learn more about Autism From The Start, please visit the website or contact Dr. Michelle and the AFTS team today.
9426 Pflumm, Lenexa, Kansas 66215
(913) 608-7435
drmichelle@autismfromthestart.com
Facebook: https://www.facebook.com/drmichellemacrorie?fref=ts
Twitter: https://twitter.com/DoctorMichelle